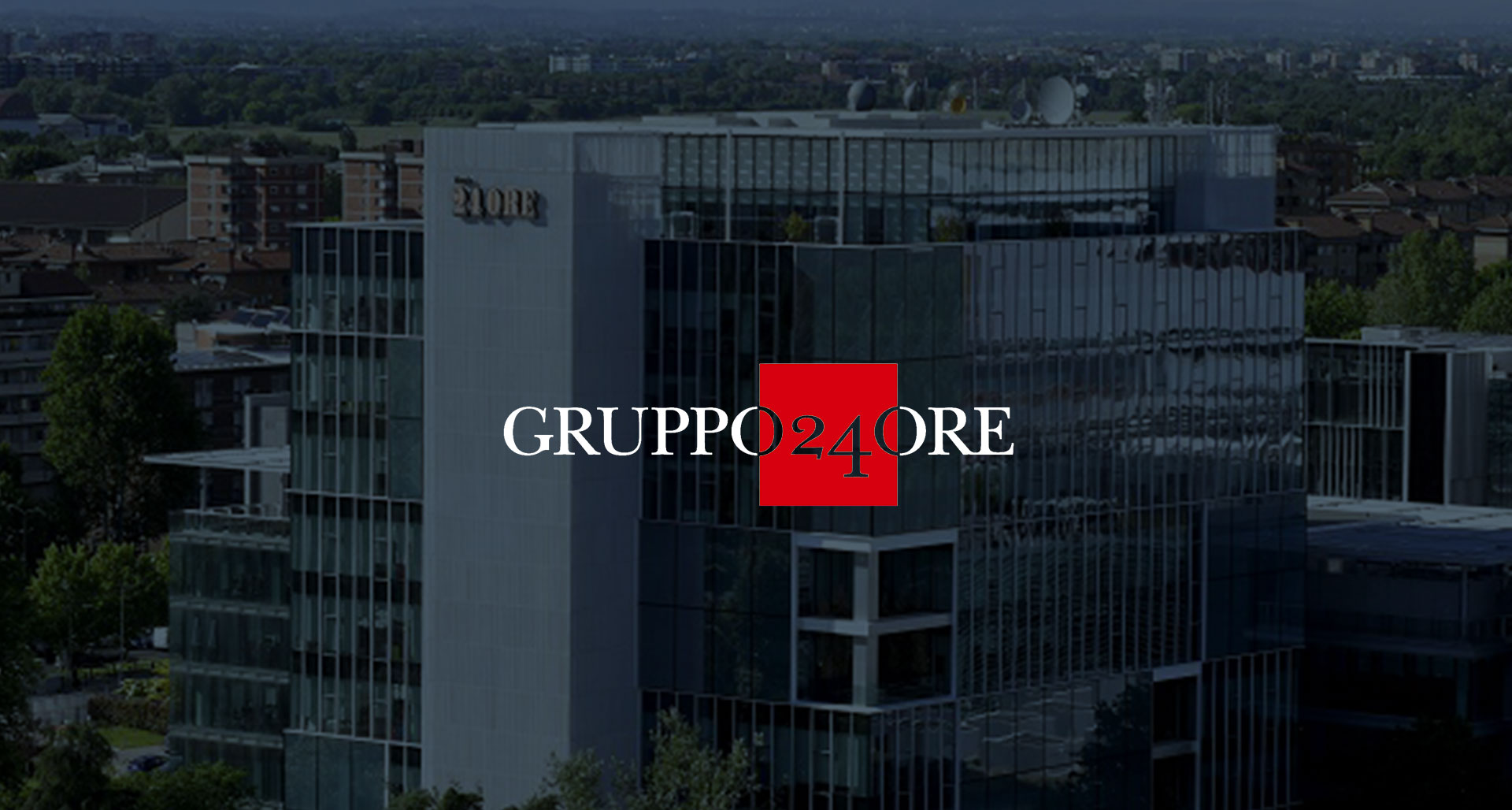 Published on - Sole24Ore – NT Lavoro – on 20/10/2022
According to European legislation, the employer may legitimate prohibit employees from expressing their philosophical and religious convictions verbally, by clothing or in any other way.
Thus, the CGUE with the judgment of 13 October 2022 (cause C-344/20).
The case originates from the appeal field in Belgium by a Muslim woman, who wars the Islamic headscarf, against a Company that did not consider her application for a stage because of her refusal to comply with company's rule which prohibited the manifestation, by clothing, of political, religious or philosophical convictions.
The company, moreover, also rejected the woman's proposal to wear a different type of headgear, noting that no headgear was permitted, be it a hat, cap or headscarf.
Indeed, the company's regulations required employees to respect the company's policy of strict neutrality by refraining from "manifesting their religious, philosophical or political convictions of any kind, either verbally, by particular clothing or in any other way".
According to the appellant, the lack conclusion of the stage agreement was directly or indirectly based based on her religious beliefs and, like it, it had to be considered contrary to the belgian law against discrimination (the Loi du 10 mai 2007 tendant à lutter contre certaines formes de discrimination), which implemented the Directive 2000/78.
The Brussels Labour Court referred the matter to the CJUE, asking whether Directive 2000/78 should be interpreted as meaning that the defendant company's regulation constitutes direct discrimination against a female employee who wishes to exercise her freedom of religion by visibly wearing a sign, as opposed to a female colleague who does not need to wear a sign because she does not adhere to any religion or adheres to a religion that does not necessarily require the wearing of a sign.
For the CJUE, a regulation that only prohibit the wearing of large conspicuous signs of particularly religious or philosophical belief may constitute direct discrimination within the meaning of Directive 2000/78 in cases where that criterion is inextricably linked to one or more particular religion or beliefs (judgment of 15 July 2021, Wabe and Mh Müller Handel, C-804/18 and C-341/19, EU: C:2021:594).
Under a different aspect, it's considered lawful, as falling within the freedom to conduct a business recognised by Article 16 of the Charter of Fundamental Rights of the European Union, the employer's will to show, in the relations with the customers, a political, philosophical or religious neutral line, especially when the employer involve, in such process, only the employees which are in contact with the customers.
For the CJUE, therefore, Article 2 (2) (a) of Directive 2000/78 must be interpreted as meaning that "a provision in an undertaking's employment regulations prohibiting employees from verbally expressing, by clothing or in any other manner, their religious or philosophical convictions of any kind does not constitutes, in relation to employees who whish to exercise their freedom or religion and conscience by visibly wearing a sign or garment with religious connotation, direct discrimination – on grounds of religion or personal belief – within the meaning of that directive, provided that those provision is applied generally and indiscriminately".